Sheryl Eaton
Mortgage Alliance Nanaimo has the best rates on your mortgage!
Mortgage Alliance Cutting Edge Lending        Email: [email protected]                              P: 250-618-4023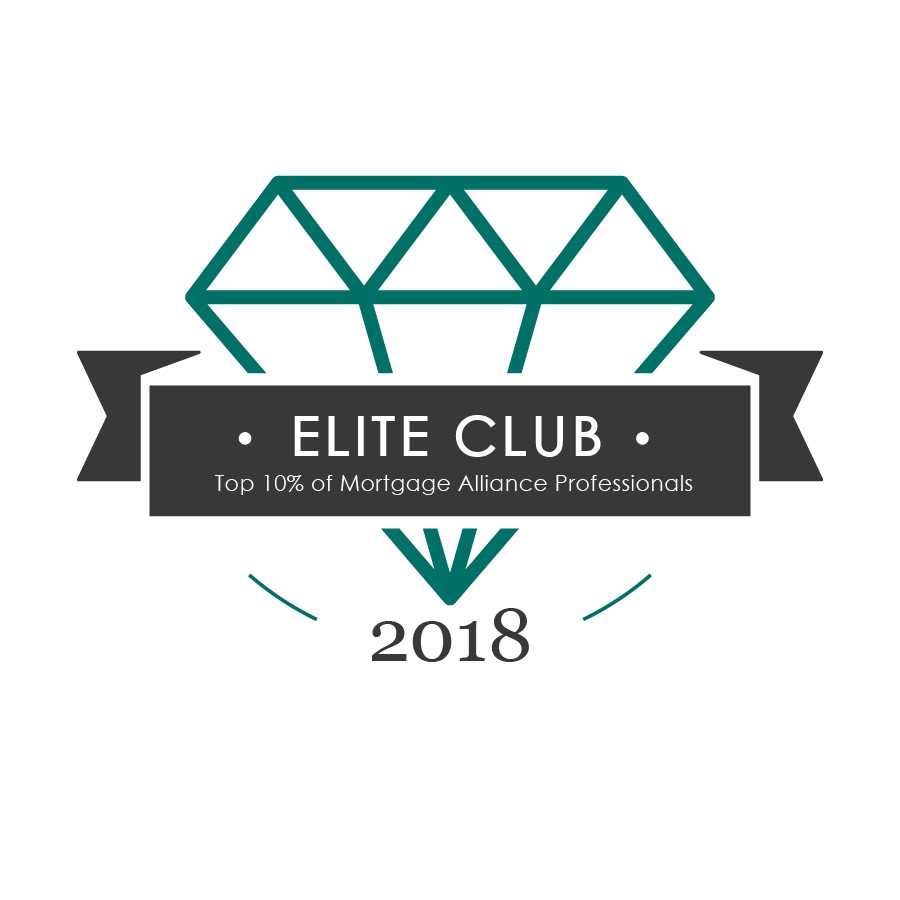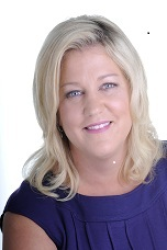 Welcome to Mortgage Alliance Nanaimo.  With hundreds of mortgage products, we provide options and offer you the best rate and terms that suit your needs. At Mortgage Alliance we are dedicated to the education of our clients and provide knowledge in order for you to make informed decisions about your financing with full transparency. Our convenient, quick and friendly service doesn't cost a thing!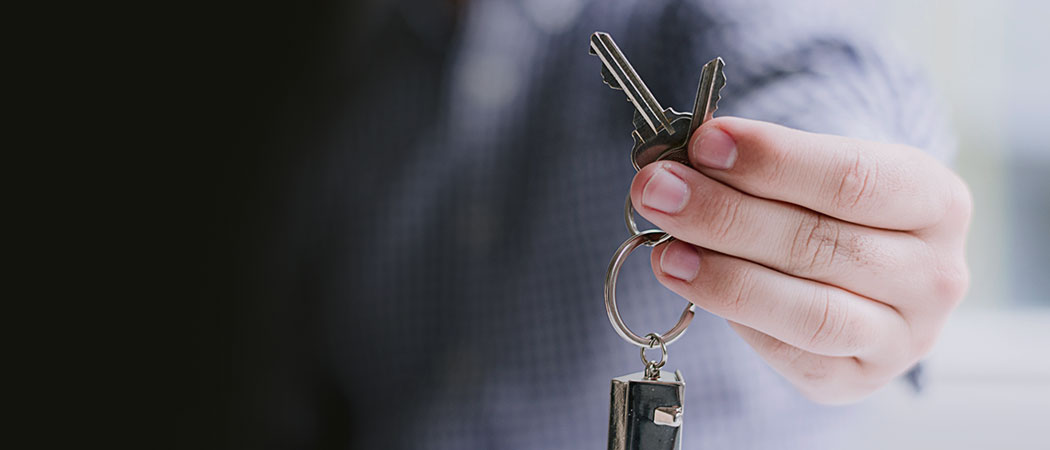 Mortgage Alliance Professionals have access to products you can't find anywhere else. Click on any one of the links below to learn more, then contact Sheryl for any further questions

Corporate Services
Visit my corporate page here.

Tools & Estimators
Mortgage calculators allow you to make informed financing decisions. My calculators are easy to use and give you the information you need. For the best advice,
click here
to contact me.


Why Choose Sheryl
Sheryl Eaton is your first choice for professional and efficient mortgage financing. With her combined knowledge and understanding of the mortgage industry, she will provide you with a friendly and enjoyable mortgage approval experience. From first time home purchasers to commercial financing, Let Sheryl help you navigate through the mortgage process in a transparent and stress-free manner.
Get Started 100% Digitally
Mortgage Alliance offers the best mortgage services available in Canada. We are an independent team of mortgage professionals looking to help you with mortgage related products and services. 
Get started today by filling out an online application!

We are so happy Sheryl took the time to go over all of our options and provided us a unique solution
We have been loyal clients of Sheryl's since 2010. This woman makes miracles happen. She is honest, knowledgeable, resourceful, and has so much integrity (not to mention, she's just a very wonderful person behind the scenes)
Sheryl has our highest recommendations. If you need a talented and dedicated mortgage broker, Sheryl is your best choice.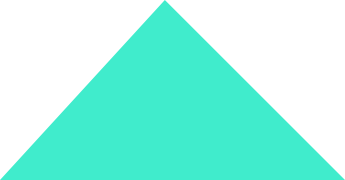 Fill out this form directly connected to my emails, and I will email you back as soon as possible. 
Alternatively you can contact me directly at: [email protected], or call my cell-phone (250-618-4023)